Watch a trailer for the documentary film.
Now available on iTunes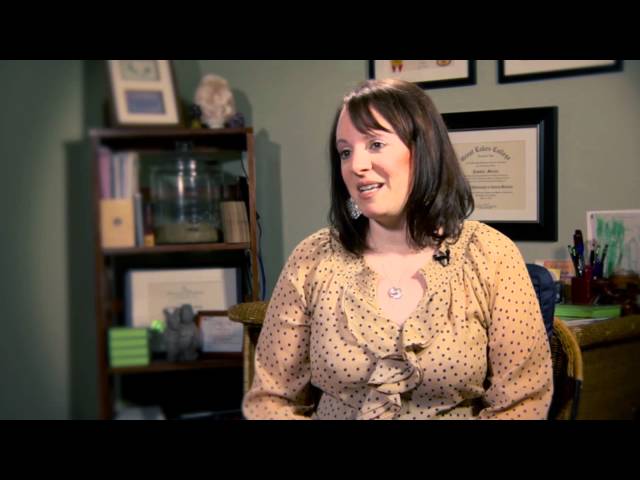 Click Here to Add a Title
"Your work is impressive. I mentioned it on my Hay House internet radio show. I love the idea of you doing a documentary on fertility – it's high time. Blessings."
~ Christiane Northrup, MD
Holistic health and wellness services including massage therapy, reiki
essential oils, herbs, auricular therapy, and health and wellness classes
"Are You Suffering with Pelvic Pain"
Article in Natural Nutmeg about the benefits of Mercier therapy for pelvic pain
"Is My Diet Affecting My Ability to Conceive"

Article in Natural Nutmeg about diet and conception
Jennifer Mercier's Book on pelvic health and Mercier therapy
/